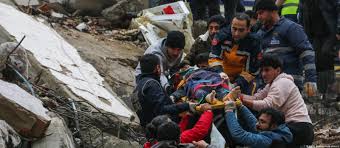 The official death toll from Monday's devastating magnitude 7.8 earthquake has now surpassed 47,000 in Turkey and Syria according to the NY Times. Meanwhile, rescuers face shortages of trucks, fuel and time as exhausted rescue teams from over two dozen countries continue looking for survivors buried in the rubble. But hope is quickly fading of finding additional survivors. Many who lived through the killer earthquake and its aftershocks are still stunned and are now living in tent cities.

Our contact on the ground had over 20 buildings collapse just on his street alone. MercyWorks has been communicating with our contacts on the ground and we are concentrating our ministry relief efforts among the Syrian refugees in both Turkey and Syria.
 
In Aleppo, Syria, 30,000 are taking shelter in schools and mosques and about 70,000 are on the streets. Many who have lost their homes are without shelter and in great need of food and warm winter clothes, along with hygiene supplies. MercyWorks is collecting funds to send supplies to those in need through our contacts on the ground.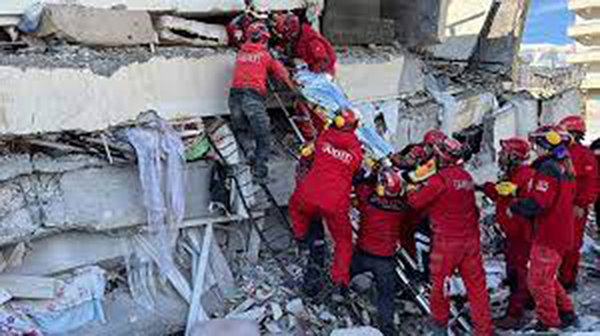 There is need for tents, beds, mattress, blankets, sleeping bags, heaters, propane tanks, flashlights, generators, baby food, diapers, cleaning kits, sanitary pads, and so much more. At this time, we can get the funds there faster than supplies, but we are carefully looking at how we can continue to help in the future.
To make a gift to help the refugees in Syria and Turkey whose lives have been turned upside down by Monday's killer earthquake, click here.
Thank you for opening your heart and caring enough to respond to those in need!
Because of His mercy,
Debbie D. Lascelles
Director, MercyWorks